WHAT IT MEANS TO BE A SOUL TRAVELER
You allow the journey to be the destination.
You explore Mind, Body and SOUL.
You see the beauty in ALL & Self.
Exploring & Expanding Consciousness
Soul Traveler is a conscious-travel & wellness brand dedicated to the well being and Self-realization of those who come across it. Think of it as a portal of Insights and Inspiration for the Soul, from the Soul. 
Whether you're seeking further inner-peace & innerstanding, or adventure & discovery –  You can find it all in balance here!
Guides, visuals, writings, and all around good vibes

Feature: Conscious Travel, Tech, Lifestyle, and Media

Events, Art, and Beings that speak to the Soul!✨⚡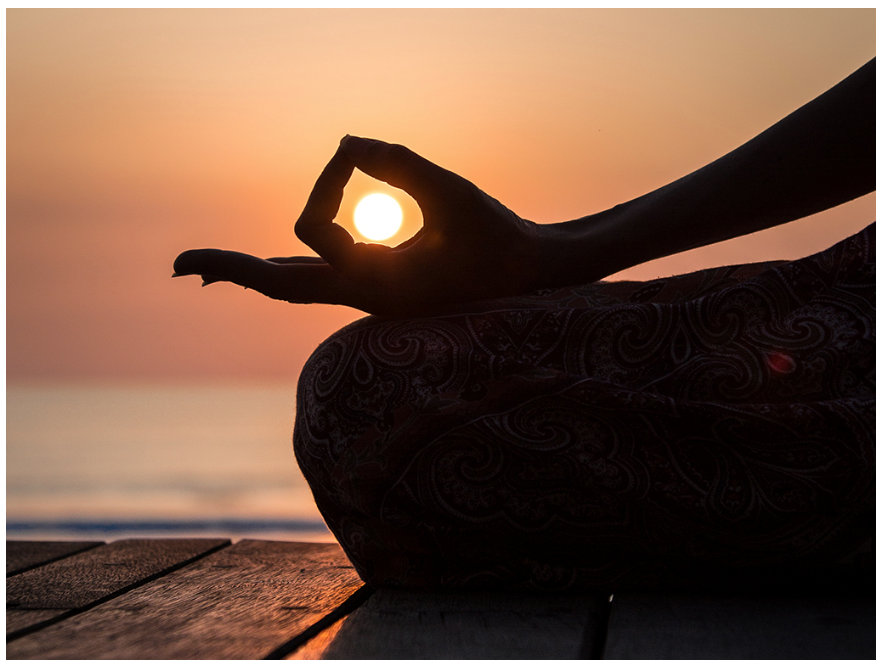 LATEST UPDATES & APPEARANCES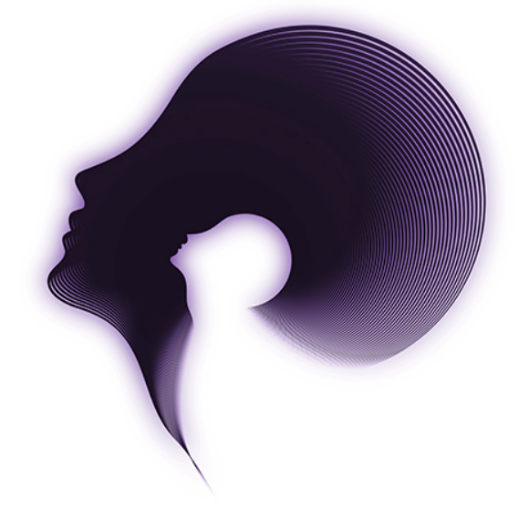 Guided Meditation
Transcendental experiences formulated over years of deep insight with Greats & Adepts
Soul Sessions
Deep wholesome advice from the frequency embodying the divine feminine and beyond.
Spoken Word
Vocalized art emitting from the purity of inspired thought and a genuine connection with the Cosmos.
Art Direction
Creative consultation and content creation designed to capture one's product, brand, service or event in the best and truest light.