Budapest, another magical city to top off earth's never-ending list of sights to see & places to experience.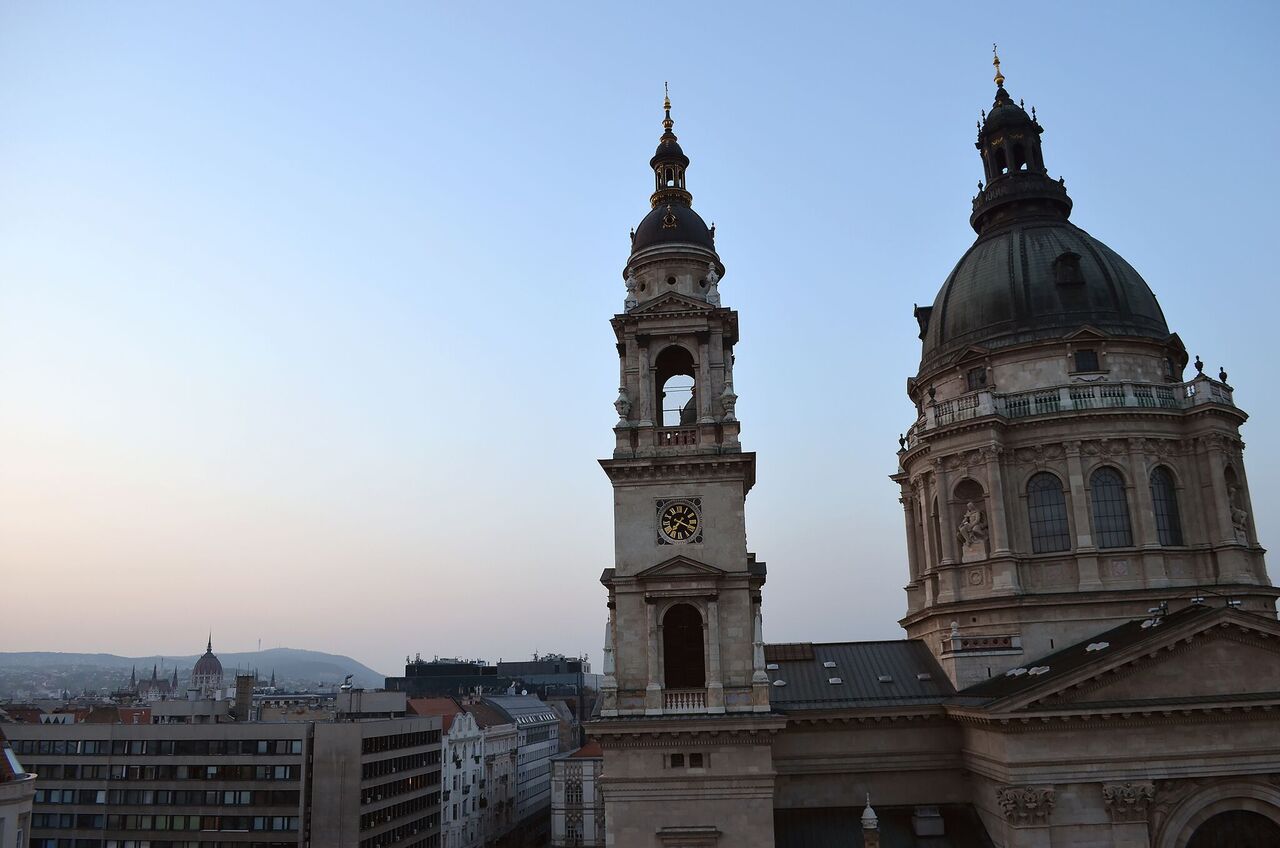 Aria Hotel was kind enough to host me while on my World Peace Tour, and this kind gesture of hospitality was graciously received as I learned what magic was at hand here. After giving my speech at the European Peace Summit, I made my way to where I was set to stay for the next coming nights while in Budapest.. little did I know that Aria would charm a very special part of me.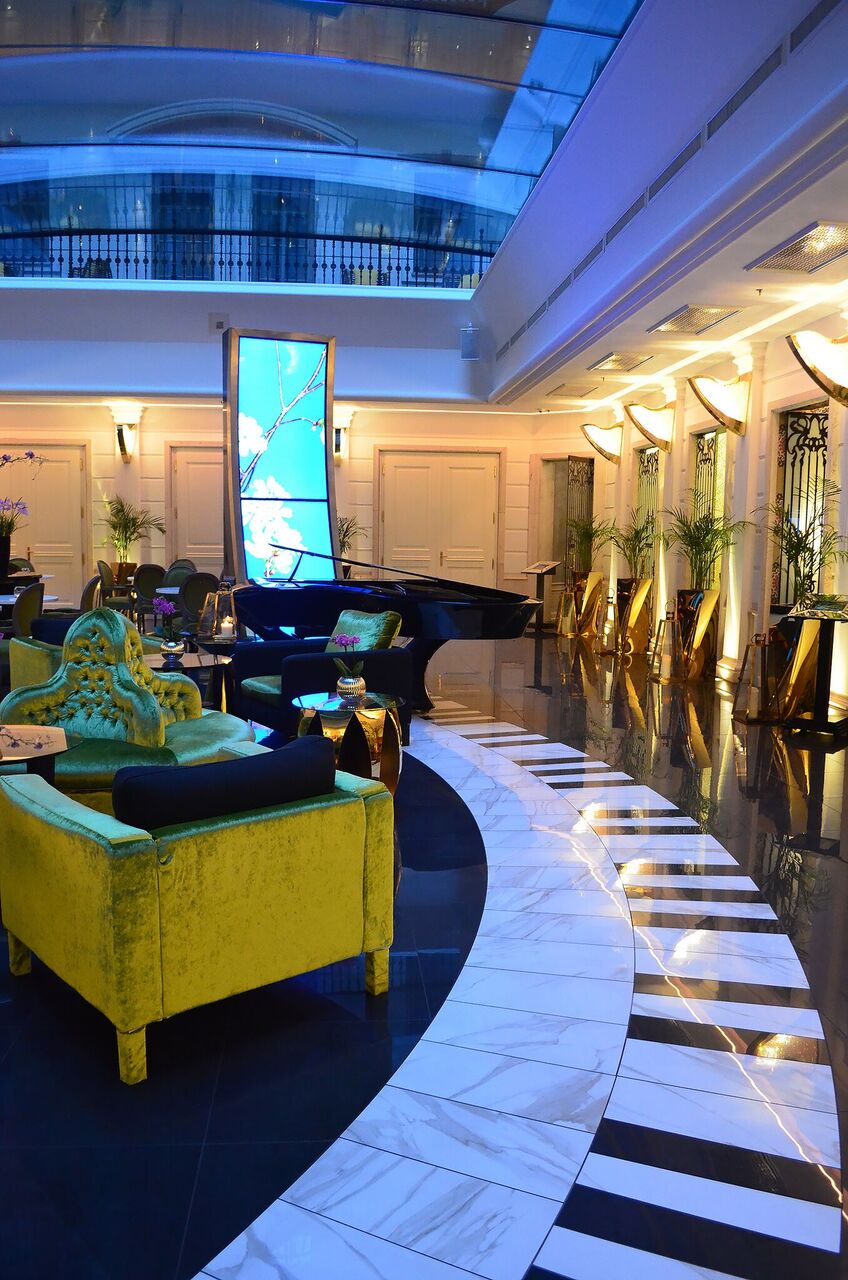 When I was younger, I took piano lessons.. and to be honest, though most of the times I was forced to go to my lessons, I really did love practicing and learning deep down. Music has always been a part of me – and my parents always knew that I'd be tied to it for life – so, when I walked into this grand hotel you can not believe the smile that appeared.
As the doors opened I was greeted with an incredible energy and felt like I was living in a dream (and as most of you who read my writings know, this is a highlight to my individual purpose here on this earth at this time – lucid living).
I walked in and was blown away by the grandness of it's musical elements.. from the piano marbled floors, to the music notes throughout – Another heaven had been found, surely.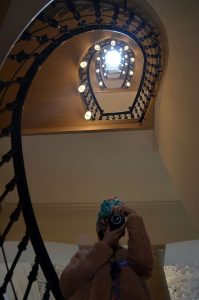 Each room is themed to a specific musician and each floor is categorized by genre – so you can stay in anything from Jazz to Classical!
I was given the Mozart Room – which is only fitting when considering my practice in his mastery.
There were winding stairways and magical mirrors everywhere – I couldn't help but run around like a child, eager to capture it all as though it'd be gone too soon.
My overall experience was that of comfort and inspiration – I drew what I could with the time given, while still being sure to fit in my practice and can say that I would recommend you check Aria Hotel out for yourself if you ever make your way to Budapest.
Everything from dining, and spa was produced with care – I couldn't be more grateful for their hospitality and look forward to my next visit!