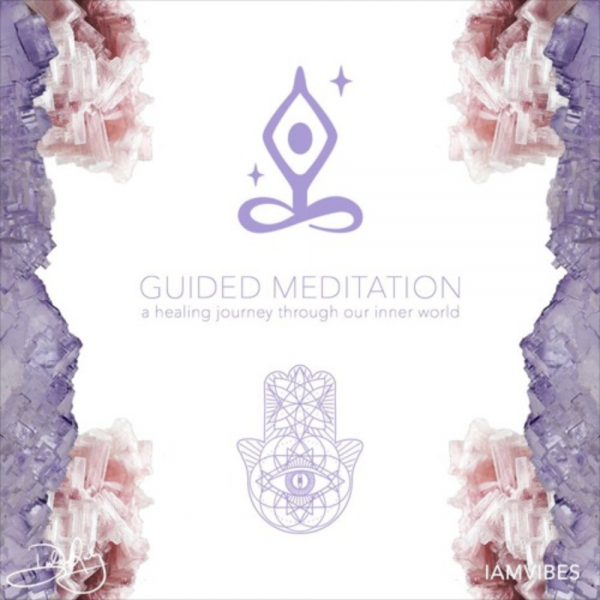 An experience in and of itself, the healing sounds & guided meditation are brought through by the light of the divine feminine and utmost purest intent by the likes of Soul Traveler's very own, Dulce Ruby, and Iam Vibes', Tom Hardless.
Journey through with us as we venture into healing, clearing & recharging. Have a listen and allow the words to take you on a journey, to make love to your mind & ease your Soul…
Thank you so much for tuning in. Please allow a 30-20 minute window to wind down for the evening, journal and listen to this experience.✨
May what we emit be openly received & beneficial to all, in all ways & always.
xx
See you in the stars…
Dulce Ruby